DIY Camping trailers and camping gear fixes and adaptations.
Title pretty much says it all! and remember...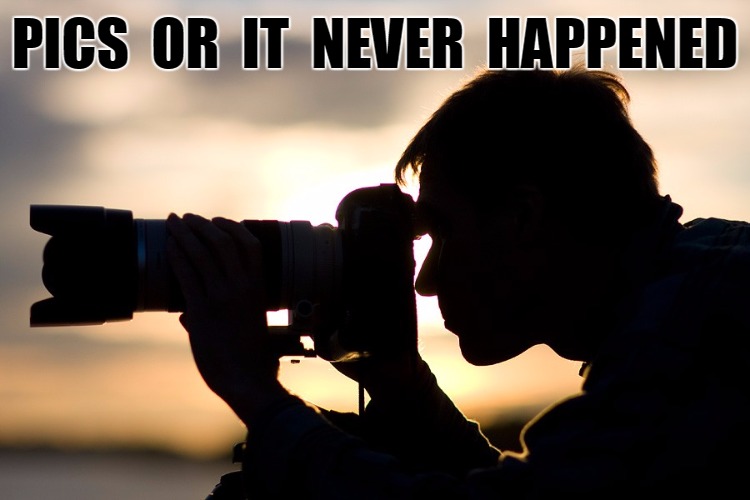 Warren and I sorta HiJacked the Roots 2018 thread with potty talk, so I figgered the subject deserved a new thread.
Headed out to work on my cargo hauling / spare room trailer. Its a motorcycle hauler that I am fitting up to be a bit more weather resistant and comfortable.
FINALLY got the roof AC on it, and with the wall/ceiling insulation going up it is getting colder and colder in there...
Post some pics when i get back. Gotta sniff some glue.