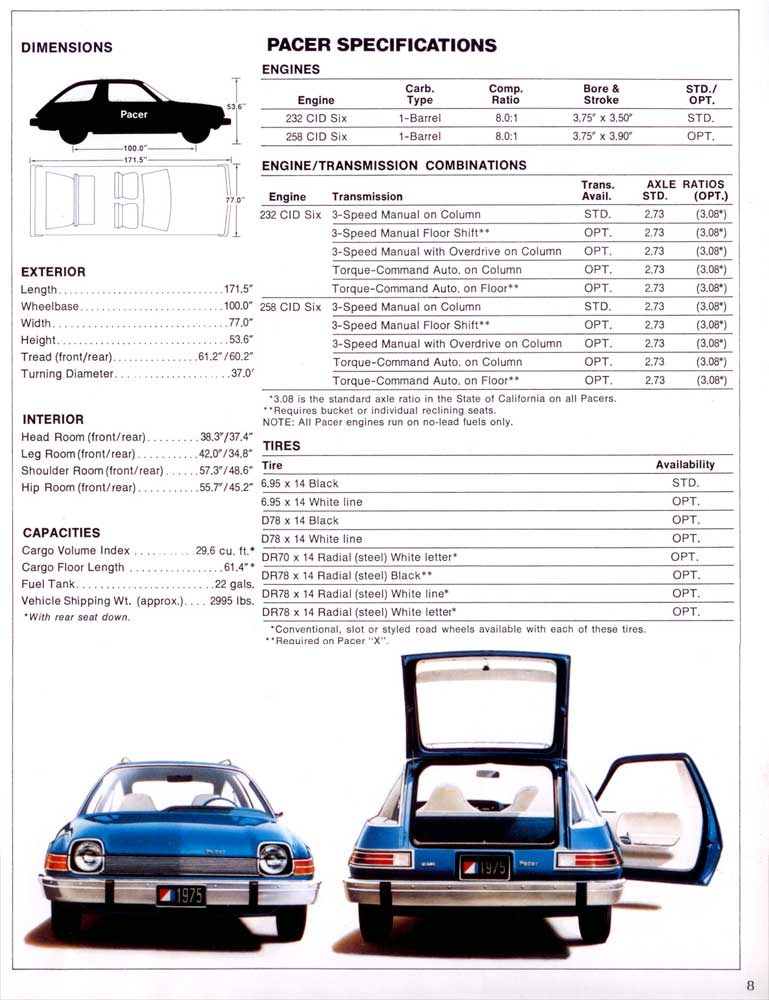 My first car. This year, this color.
With the optional
258
straight six.
First car I ever worked on... first job was replacing a seal in the back axle. Pinion seal. Used a 1 1/16 socket, and I had to put a big pipe wrench on it after breaking the breaker bar.
I still have that socket 35 years later, with the pipe wrench marks.
'3 on the tree' shifting.